The Art of Nurturing Your Energy Field
Simple every day practices for well-being anyone can do
What you will learn in this course:
   •   Develop familiarity with your own body energy field.
   •   Learn simple physical awareness techniques - physical meditations.
   •   Improve your relationship with water, food and your environment.
   •   Practice skills that make your every day lighter and more peaceful.
   •   Do simple, easy and quick mindfulness practices anywhere and any time.
WATCH the Video Lessons opened for Preview to see and hear exactly what Kim and Cindy have to share with you.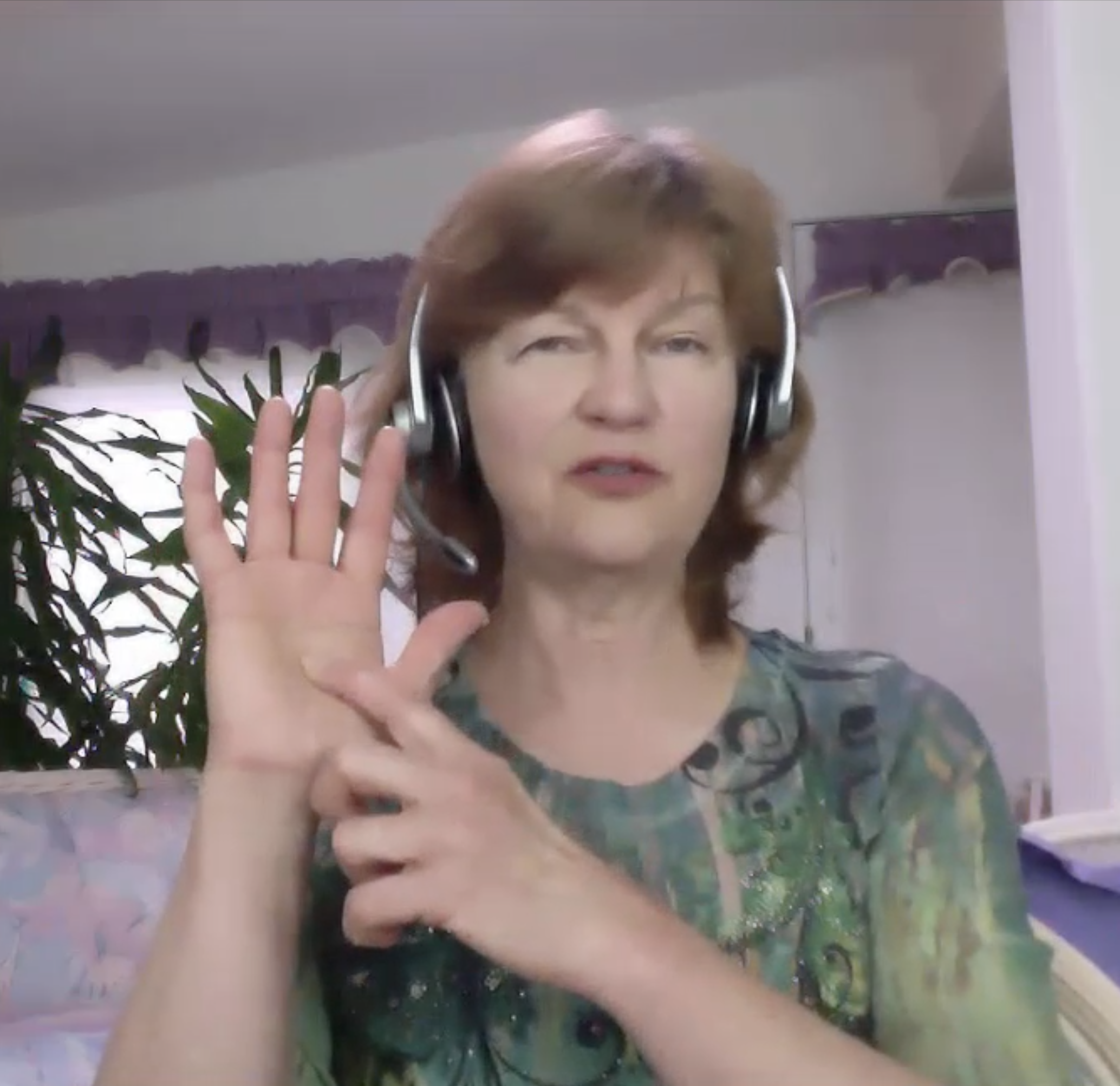 Kim shows you what these practices look like making it easy for you to get started.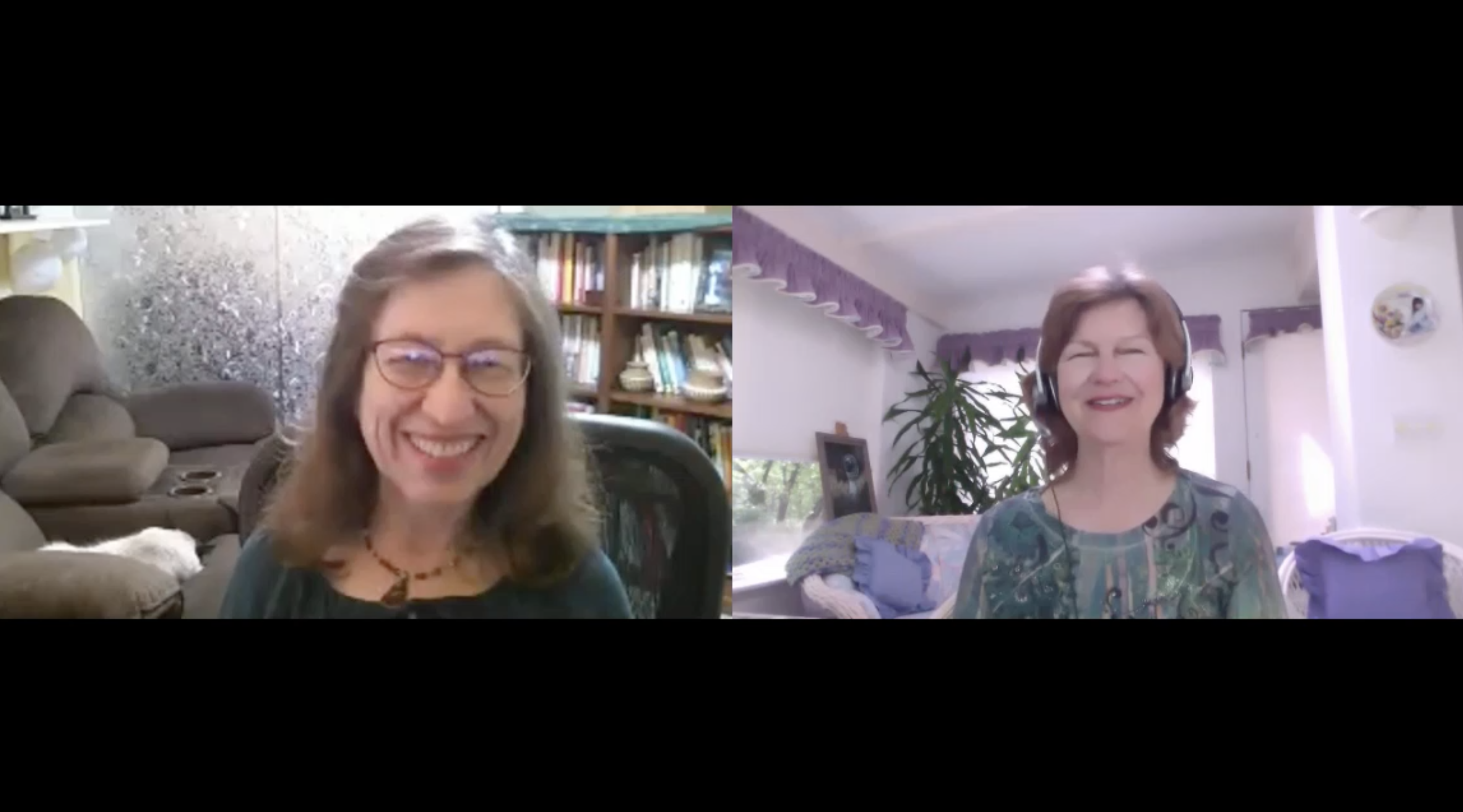 Discussion & Clarifications
While the course is primarily taught by Kim, Cindy has important additions that make your understanding richer and more complete.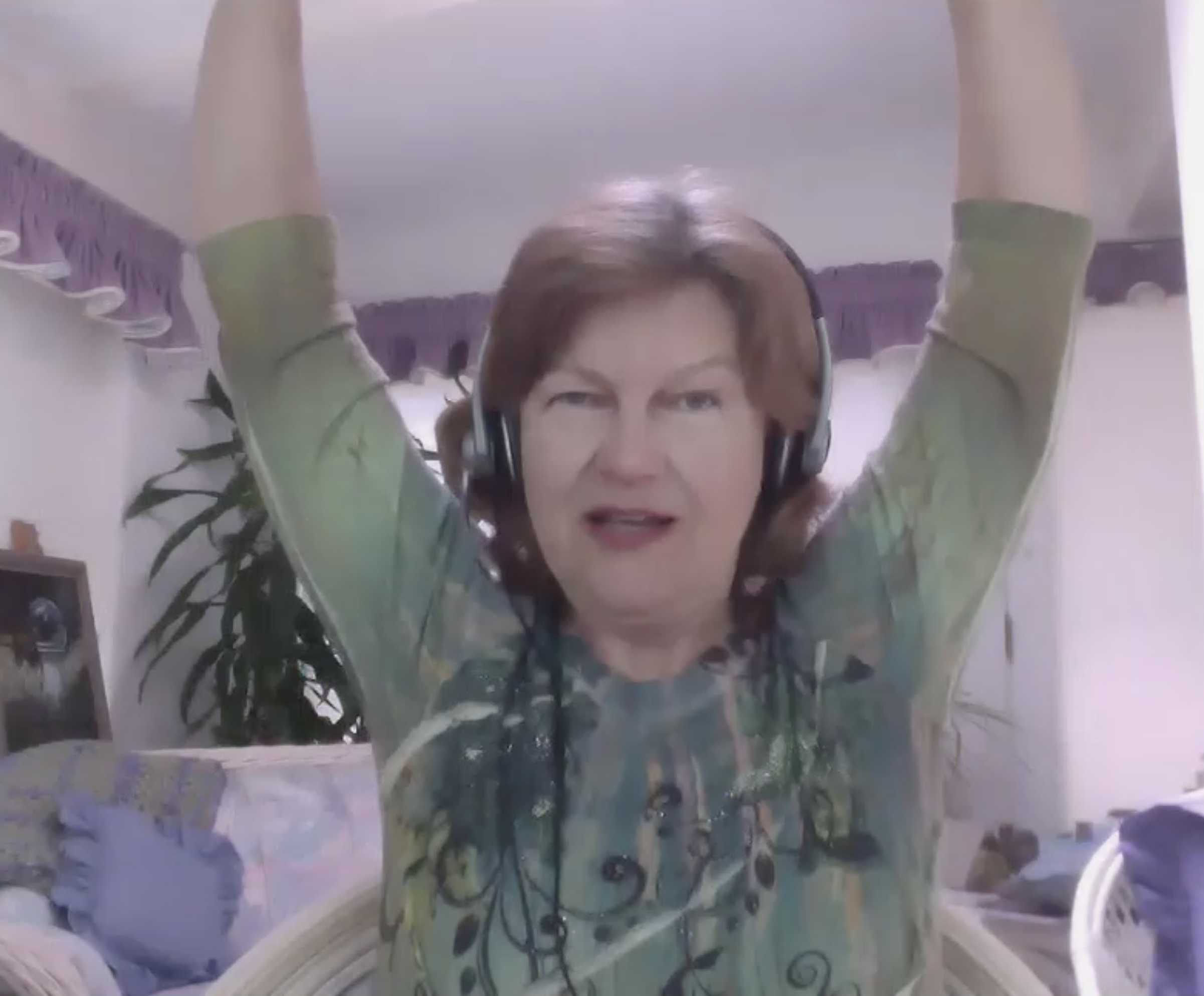 Kim and Cindy have plenty of experiences to share with you so you can proceed with confidence, knowing what to expect.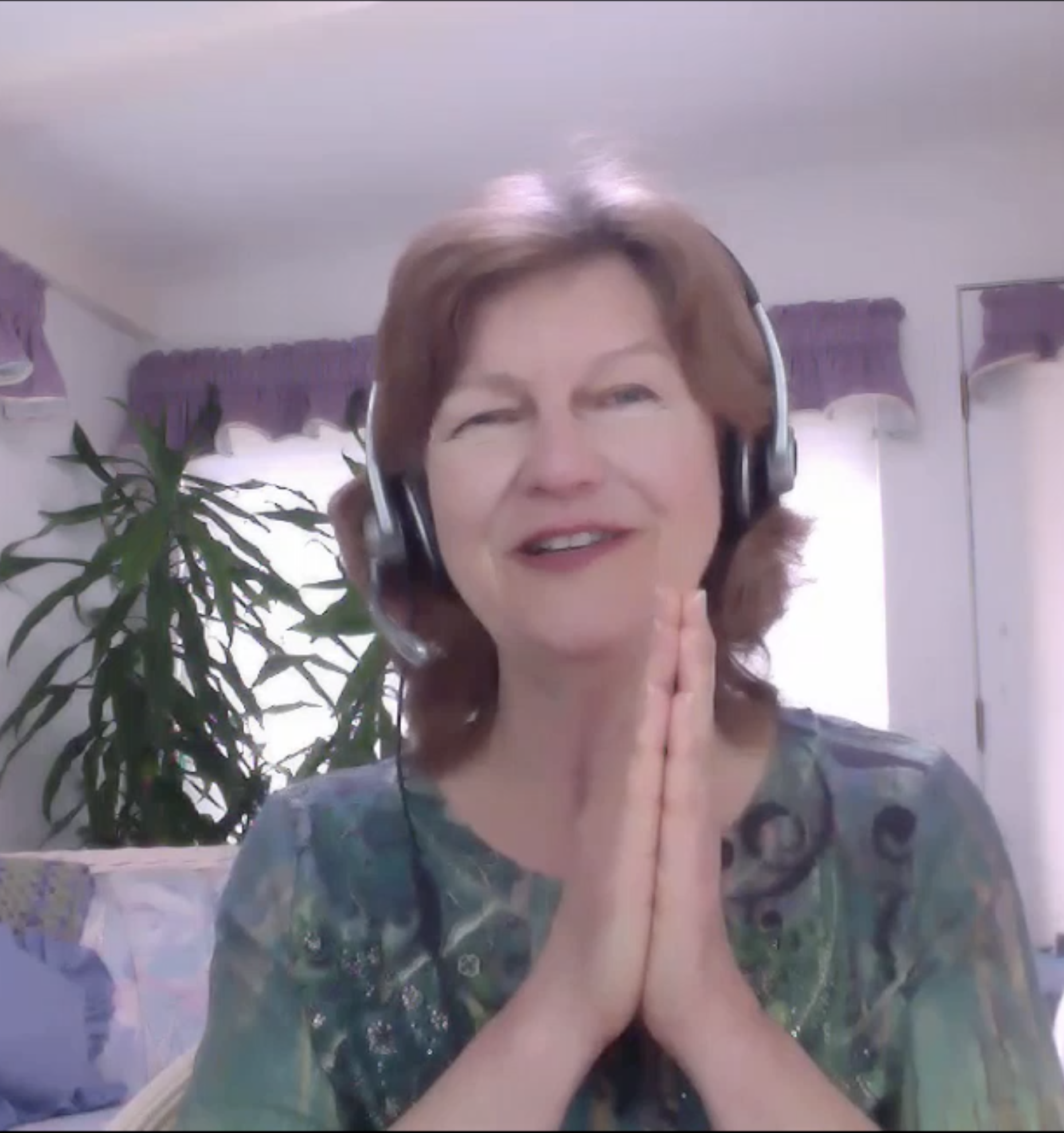 Your guides in this class
Over the course of 30-plus years Kim Victoria has explored, trained-in, and practiced numerous energy modalities, many of these skills she practices every day.
Reiki Master
Therapeutic Touch
Directed Breath, the Kirkgaard Method
Feng Shui
Strategic Attraction
There are several modalities that were so compelling to Kim that she did all the training to receive certification. While with other practices she reached a level of understanding and personal competence that didn't require anything more than that. In this course Kim shares her own fusion of all that she's learned, and how she uses that fusion in her every day life. "I humbly offer my expertise, as it is, as a springboard for your own exploration."
Kim is joined by Cindy Belz who practices some of these modalities and is here to add to the discussion. Cindy, and her husband Hanny, have both trained in energy healing, and has a wonderful story she shares with you about their experiences working with horses.
Details About The Art of Nurturing Your Energy Field
Transform your relationship with your own body
Become sensitive to and aware of your own energy field.
Develop the ability to activate the chakras in your hands for self-healing practices.
Infuse your food and beverages with love energy for greater health and well-being.
Learn how to shift your vibration to a higher octave in minutes.
Easy to do mindfulness technique your can use anywhere and at anytime.
If there are no requirements or prior knowledge to take this course.
This class requires only your presence with an open and curious mind.
Because your mind and heart are doing this activity you don't even need to have 2 hands.
Who is this course for?
You should take this course if you're curious about self-nurturing techniques.
Perhaps you've heard of Reiki, Accupressure, Healing Touch, Quantum Healing, present moment awareness, and/or other mindfulness techniques, including meditation, and want to know about simple and easy things you can do.
This course provides a foundation for further study and practice in one of the above mentioned healing arts.
This is a great stand-alone course for anyone wishing to begin their journey of raising their vibration and activation of their torus-field.
There is no time-frame for completion of this course. Learning about yourself is a continuous growth process. Make this course a playful exploration for yourself.
It is recommended that you watch and practice one Lesson at a time, and in the order presented, until you feel ready to go on to the next layer of understanding.
It's all good
The beauty of meditation and loving, positive energy work is that you can't get it wrong. It is totally safe to do any and all of these, and share what you are learning with others if you like. Children are especially open and quick to learn energy work. Remember to practice every day as much as possible. Be patient with yourself and have fun.
Course purpose
The purpose of creating this course is to offer in-depth training and experience of some easy, meditation-like, self-nurturing, energy practices anyone can learn and do. It is hoped that sharing these skills will help you improve your life experience and feel more peaceful.
Your success
Changes are usually subtle over time, and it is often in retrospect that you perceive the difference. By watching any or all of these videos more than once, review is always beneficial, you will anchor into your consciousness how to do the practices as well as what shifts in your awareness you are realizing. We do wish you much success and enjoyment.
The mandatory disclaimer
From Kim Victoria: "I am not a physician. I am certified to practice and teach the energy modalities of Reiki, Therapeutic Touch, Directed Breath, Feng Shui, and Strategic Attraction. Therefore, do not stop any therapies your doctor prescribes, or consider any of this as medical advice, for it is not. These ideas are shared as information and entertainment only."
Why an artist is teaching energy work
Kim Victoria is a lifetime artist of drawing, painting, and other arts, and is also a teacher of those arts.
Growing up in a difficult childhood experience started Kim on a spiritual quest, at the age of 30, when she realized suicide wasn't the answer. Through deep heartfelt prayer God revealed baby steps over the years to discovering herself. Part of that journey was finding brilliant teachers in the fine arts, and the other part of that journey was studying with teachers and reading spiritual books. Art and spirituality belong together. Spirituality informs art and art informs spiritual understanding. Realizing the spiritual in art is now a major theme in what Kim creates and what she teaches.
One of the major epiphanies was that Intention controls everything. What you focus on increases and this is the Law of Attraction in action. This is such a powerful force in the creation of art just as it is in the rest of your life. This energy course is about creating new intentions for your life.
"I hope that sharing these skills will help you improve your life experience and feel more peaceful, as they have helped my life, and my art."
Check your inbox to confirm your subscription