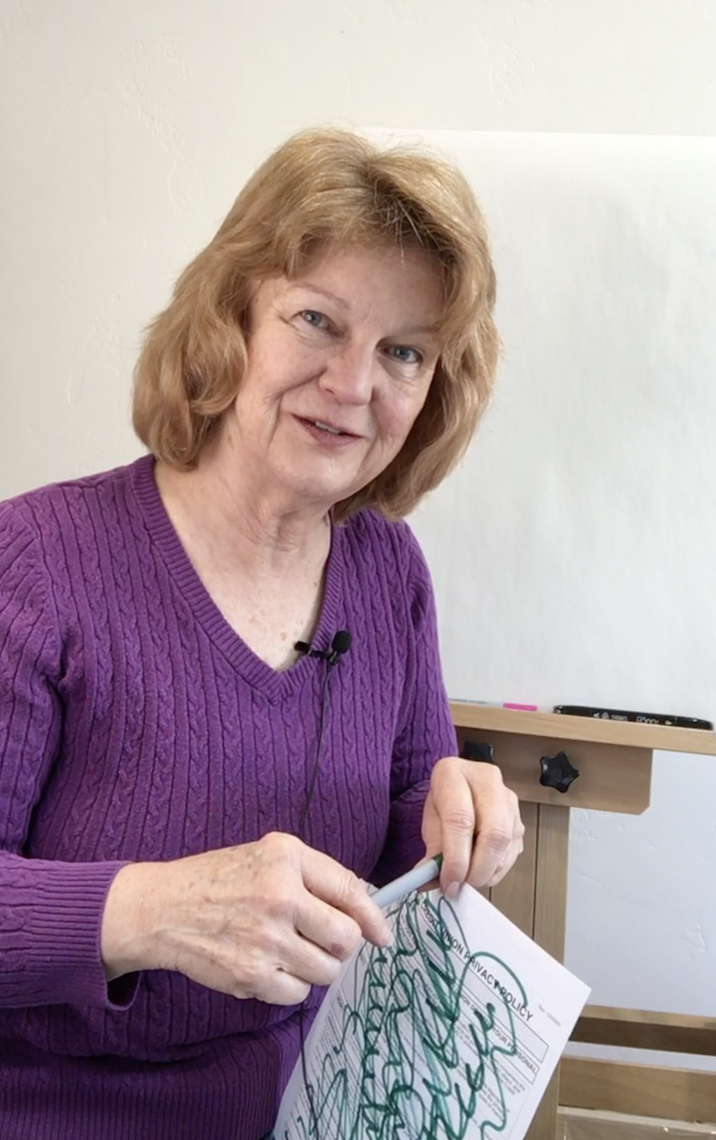 Give yourself a chance.
Give yourself permission.
Don't let a negative belief hold you back.
If you've always wished you could draw - then find out that you really CAN.
Anyone with a sincere desire to draw can do it, with just a little bit of time and some easy guidance to take the mystery out of the word "draw."
Once I get you warmed up you will be amazed at what you can do.
What are the words in YOUR head?
   •   I can't draw a stick figure, so I know I can't draw.
   •   I can't draw a straight line, so I know I can't draw.
   •   I wasn't born with artistic talent.
   •   I'm not creative.
   •   A teacher told my parents I would never be an artist.
   •   I took an art class once and the teacher said not to bother coming back.
   •   I'm embarrassed for anyone to see my awful attempts at drawing.
   •   What's in your head? Fill in the blank: _______________________ (And then email me what you wrote to: [email protected] Let me know if you want me to email you back. I am doing research and your input would be really helpful, but I don't want to impose. Thank you!)
It's time to clean those old limiting thoughts out!
Drawing is actually easy and fun, and I can prove to you that not only can you draw but that you've been drawing all your life, it's just that you haven't called it that.
WHY am I sharing this course for FREE?
I've heard hundreds of people lament that they can't draw when I know deep inside that they could if they would only shift their beliefs and give drawing some time.
This class is really my Public Service offer with the hope that we can start to shift peoples' perceptions around what it means to "draw."
Available in days

days after you enroll

How this mini-course works
Available in days

days after you enroll

Week 1: Don't let your beliefs hold you back - Daily Practices
Available in days

days after you enroll

Week 2: Learn to "see" in a whole new way
WHAT ARE THE BENEFITS OF DRAWING
Why might you care about drawing?
Drawing improves brain function.
That's right, drawing is an activity that can help your brain do more, do it better, and stay sharp longer in life.
Western science and society promoted left-brain analytic and logical thinking for the past 200+ years. Yet in the past 30-40 years science has gradually admitted that we need BOTH sides of our brain working together for everything we do.
The easiest way to stimulate right-left brain synchronicity is to do creative things like, but not limited to:
   •   playing a musical instrument
   •   do improv acting
   •   singing
   •   writing
   •   gardening
   •   hobbies
   •   wood carving
   •   sculpture, pottery
   •   paper-crafting
   •   painting
   •   and DRAWING
Some activities require lots of time, space, materials, or expense.
Not so with drawing.
You can enjoy drawing every day, just about anywhere, for a few minutes at a time, with few materials, and for very little money.
Drawing improves brain function in other ways, too.
Drawing stimulates your visual sense. You train your brain to "SEE" differently when you develop your drawing skill.
Drawing is a physical/mechanical action of the body: you train your brain to develop more eye-to-hand coordination and fine motor skills.
Drawing reduces stress
Once you let go of those nagging negative belief systems that tell you not to draw you will find out how peaceful, calm, even meditative, you can be while you are drawing.
A friend of mine who had Parkinson's Disorder found regular drawing to help her cope emotionally with the problem, yet it was also an activity that reduced the symptoms.
Drawing takes your focus away from worry and busy-mind to being in the present moment. Wouldn't that be a wonderful thing to do at the end of a work-day.
A short drawing break in your day can help your brain relax so that you can receive the solution to a problem you are working on. It's like when you get all sorts of good ideas in the shower - drawing can do that, too, and you don't have to get wet.
So are you ready to find out that you really CAN draw?
Give me 14 days
and 10 to 15 minutes of your time each day
and I'll prove to you that you CAN draw
This mini course is free and there are no materials costs.
So what have you got to lose, other than a limiting belief system.
[If you want to do a marathon of watching everything you certainly can and may. The purpose of spreading things out over days is so that the Baby Steps can sink into your consciousness. Take the class however you wsh. XO)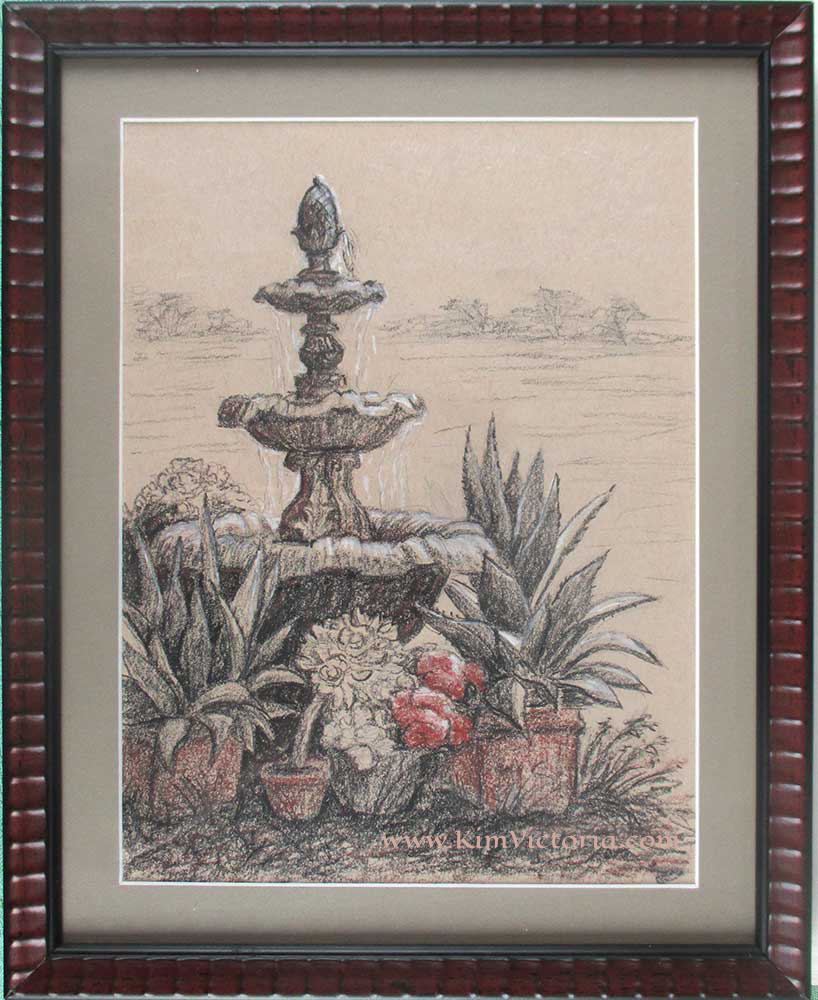 You could develop skills like this
This is a mature drawing I did on location, but it wasn't hard at all. It takes Baby Steps to develop drawing skills AND it takes baby steps to develop ANY drawing.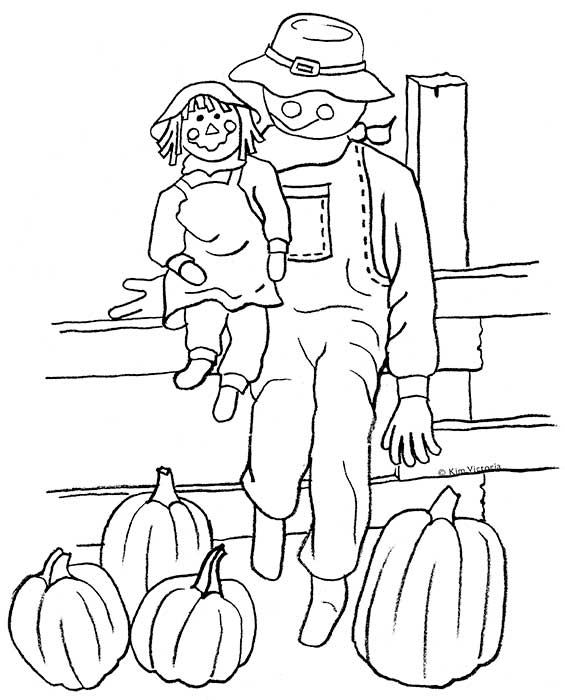 Enjoy recording your experiences
Line drawings are the simplest to do. This one depicts what a farm pumpkin stand set up for an October display.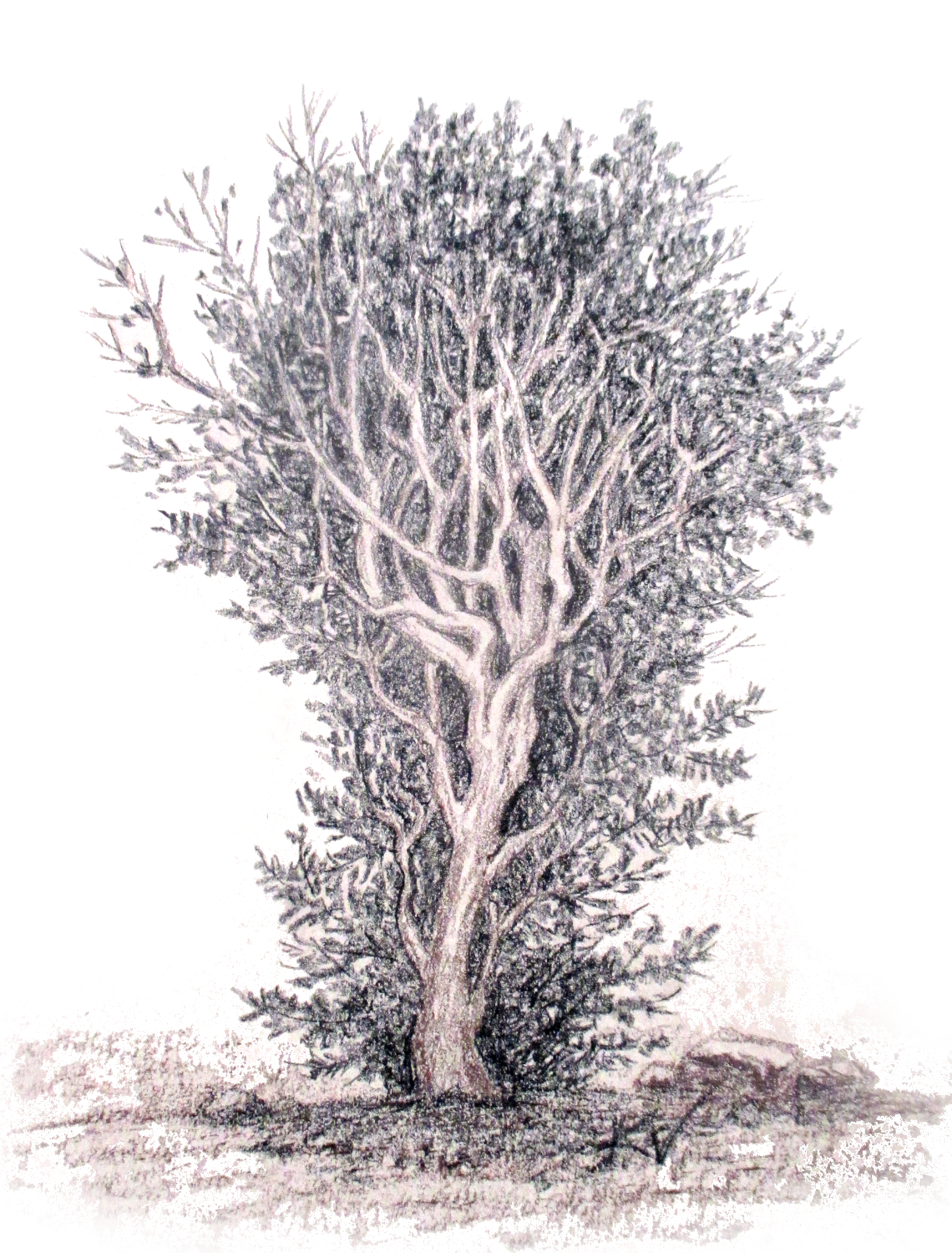 Take your time and you'll be surprised what you CAN do
This drawing looks complicated but it was easy because I still do what I teach in this class. Keep it simple. Keep it simple. Keep it simple.
This IS a Baby Steps Class
You won't be drawing with the skill shown in the above drawings BUT you WILL know how I started those drawings.
I encourage you to subscribe to my newsletter so that you can continue your growth in drawing with the videos and articles I share in my emails, on YouTube, Facebook, etc. Learn more...
Go to: www.KimVictoria.com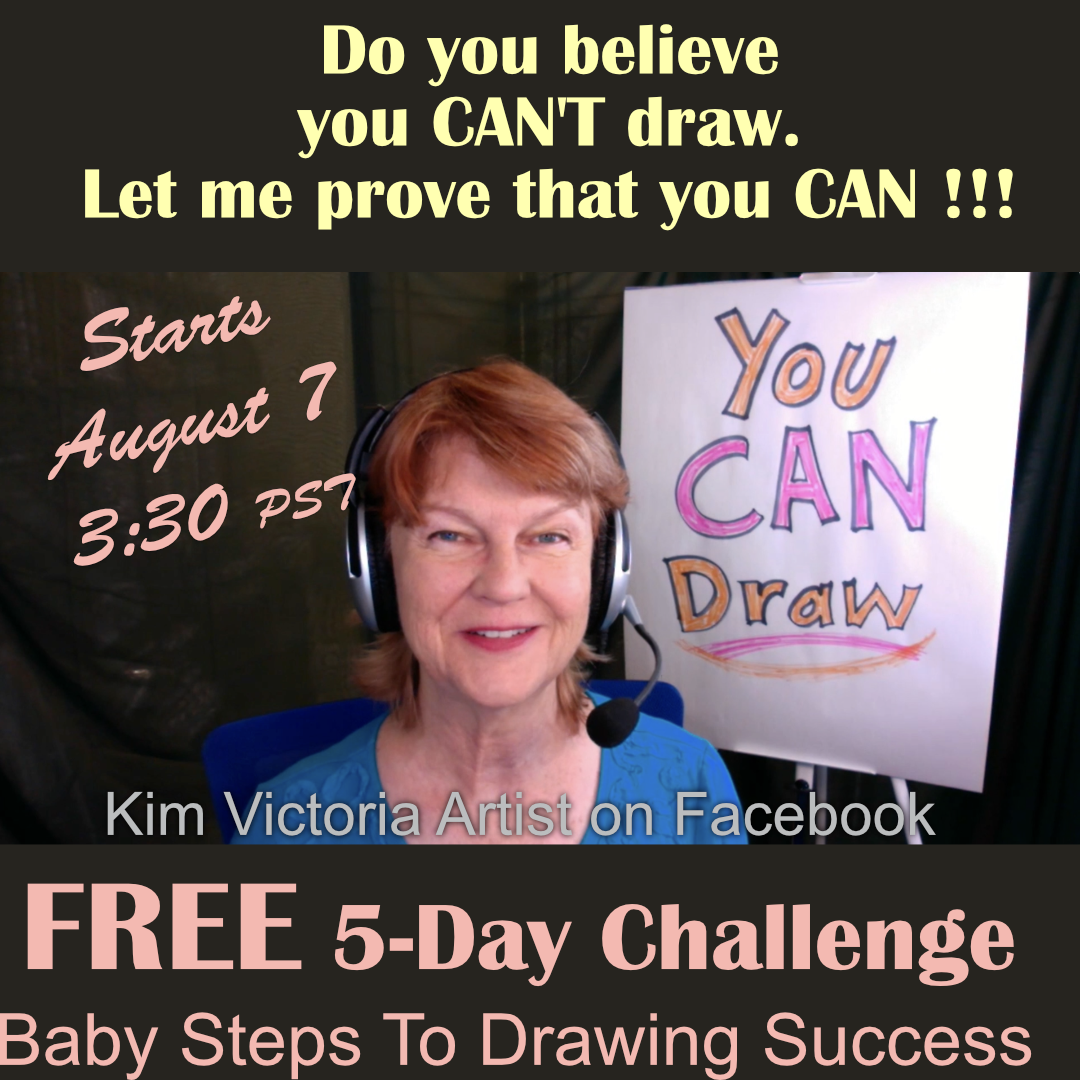 OK - This may seem crazy but...
When I created and presented the 14-Day Challenge I was experimenting with this new idea of helping people overcome the negative belief that they can't draw.
But it was too long.
So,
I changed it into a 5-Day Challenge!
It is showing on my Facebook Page: Kim Victoria Artist, August 7-11 at 3:30 Pacific Time, with Lives to follow and a bonus Live on Aug 12 at 4:00 Pacific.
It you are in this course now and get this message I hope you will join me for the presentation and especially the Lives at 4 pm so that you can ask questions of me live.
I DO plan on continuing drawing videos, which will land on YouTube and be shared to Facebook.
After the 5-Day Challenge3 week those videos and Lives videos will go into this course as a Section 3 addition.
Call me crazy but I am on a personal mission to help people realize how easy and simple drawing it.
Bless you on your drawing journey.
Kim